Start with Quality… End with Quality…
Diversified manufacturing company.

Cutting edge process and strict inspections.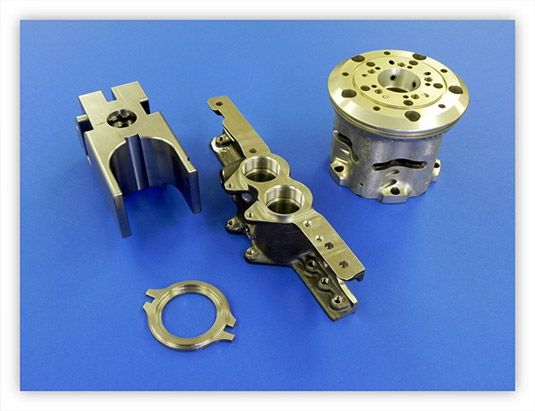 Manufacturer of the Finest Machine Parts and Assemblies in the World
Why United Standard Industries
At United Standard Industries (USI), we have over 50 years of experience in precision machining, assemblies, building fixtures and tooling. We produce some of the most complex parts and assemblies manufactured. Our facility is housed in a 35,000 square foot, air conditioned brick building and is one of the finest machine shops in the country with 3, 4, 5, 7, 9 & 11-axis machining capability. We are certified to AS9100D including ISO 9001:2015 by Eagle Registrations, Inc.
USI has over 100 machine tools, in-house, with a heavy commitment towards CNC. We offer quality machined assemblies and individual parts that involve more than one discipline. USI has machined parts for the hydraulics, pneumatics, defense, automotive, medical, aerospace, food and beverage and numerous other industries. We have over 50 years of machining experience, and our products are manufactured from ferrous and non-ferrous materials, bar stock, castings, forgings, plastics, rod, and sheet.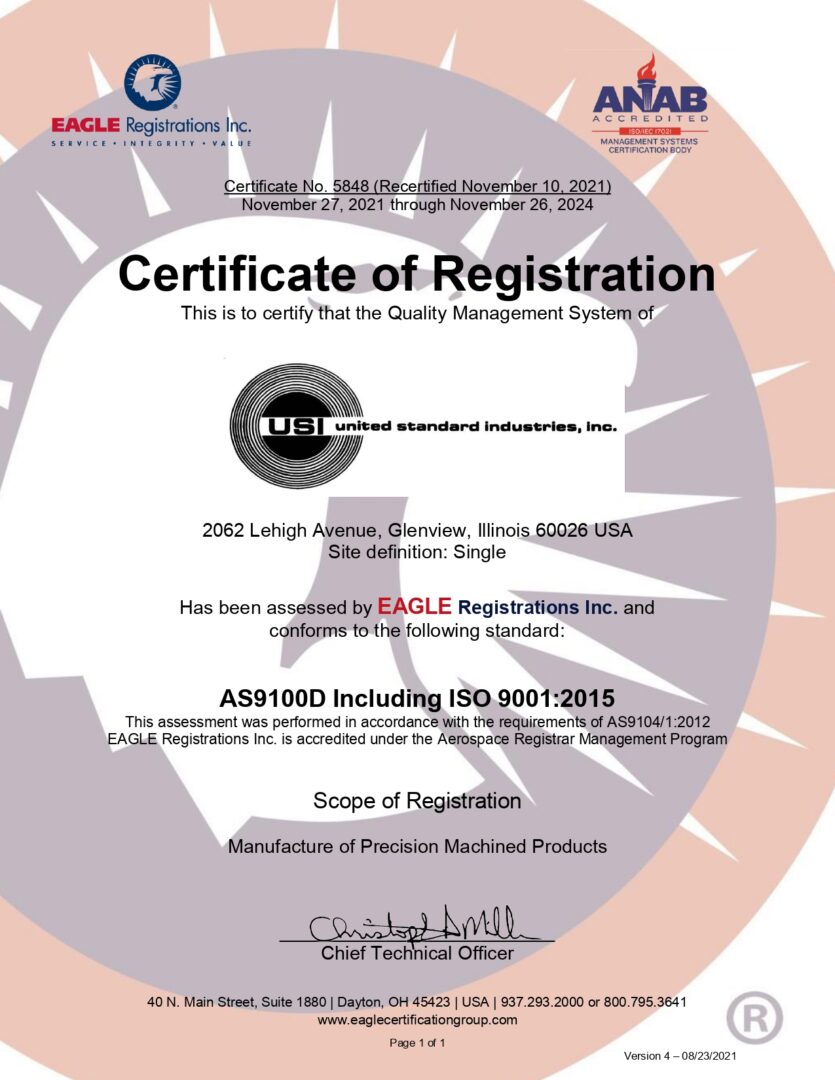 What Makes USI Stand Out From Others
A key element to our success is diversity. People in USI make our operation successful as everyone is involved in the daily operations of the company. Our team spirit, coupled with our low turnover of employees enables us to work together cohesively. All of us work towards achieving our goal of complete customer satisfaction.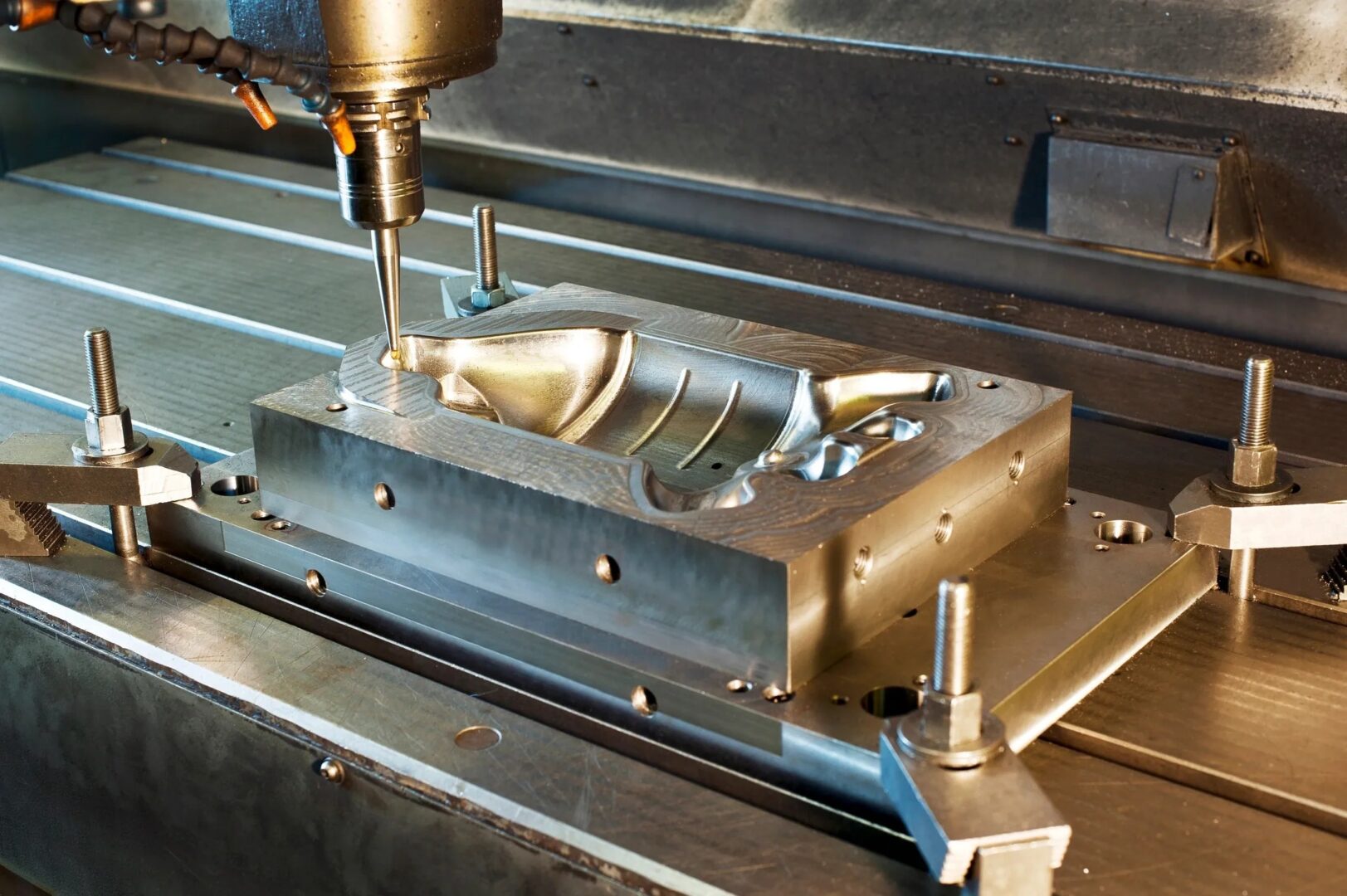 We are a comprehensive quality manufacturing company, which has set a standard in the market, with our years of experience and our ability to make complex precision parts utilizing many different processes.
We also manufacture and distribute:
BORIS Optical Inspection System
United Standard Industries specializes in high quality component machining and assembly. We were established in 1966 founded and incorporated in the state of Illinois in a 1,200 square foot facility.

In the year 1988, USI installed it's first 5 axis CNC horizontal pallet system to accommodate the manufacturing of aerospace components.

In 2006 USI expanded its operations into balance of an existing building 35,000 sq. ft. and over 100 machine tools.

In 2011 we achieved AS9100 Rev C Certification.

To be the highest quality supplier of precision machined components.
Meet or exceed our contractual obligations for product quality.
Deliver all products on the agreed delivery date.
Continuous improvement of our products, processes, and system.
We adhere to the guidelines as stated in our quality manual. We maintain a strict manufacturing adherence to engineered drawings by:
Calibrating & maintaining all gages & equipment.

In-process, documented inspection.

Validate machine function.

Final documented inspection.
Take the leap with United Standard Industries Inc.