Diverse Manufacturing Approach
At USI we take the utmost attention to detail in manufacturing parts. We are known as a diversified manufacturing company producing parts and assemblies from one to one million. The ability to manufacture precise piece parts as well as integrated assemblies lies in the company's approach to core operations.
USI manufactures parts for the hydraulic, defense, automotive, medical, aerospace, food and beverage and numerous other industries. We are certified an AS9100D and ISO 9001:2015 by Eagle Registrations Inc.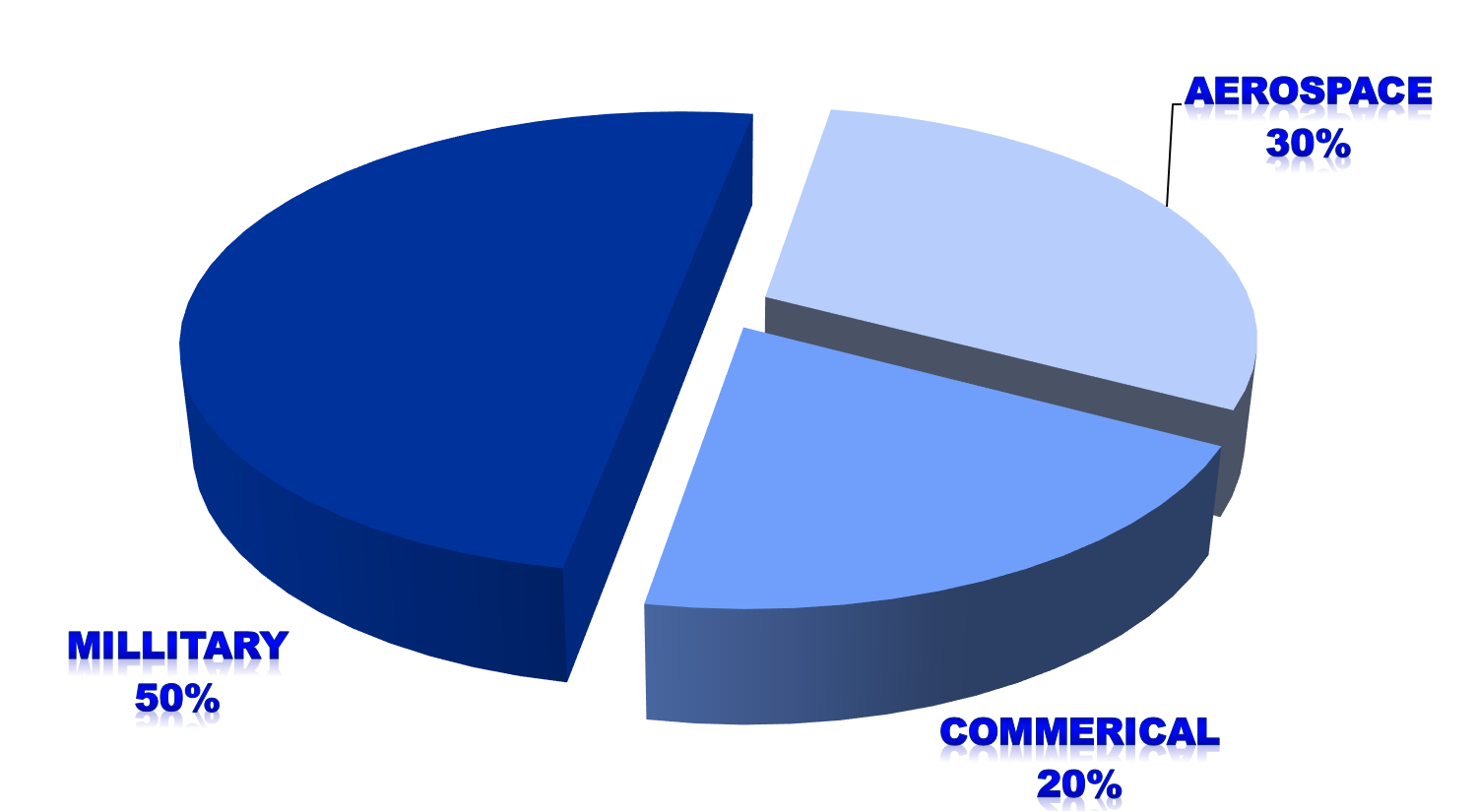 BORIS (Best Optical Revolving Inspection System) is a versatile precision instrument that virtually eliminates setup time on an optical comparator. The machine is extremely efficient for measuring machined or stamped parts, small molds, and die inserts. The unique 3-axis design of the BORIS allows you to precisely position an endless variety of parts for viewing and inspection.
Accessories include:
Accurate Chuck.
Precision Mini "V" Block and Forged Clamp.
Powerful Magnet for Ferrous Parts.
Alligator Clip to Hold Odd Shapes.
The BORIS is sold as a complete inspection system including basic holding accessories and complete instruction booklet.
Pricing:
Horizontal BORIS - $1,125.00
Vertical BORIS - $1,195.00
Take the leap with United Standard Industries Inc.